History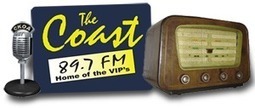 Coastal Community Radio Co-operative Limited was incorporated June 12, 2003. It was founded by current General Manager Bill MacNeil who brought an idea of a community-owned radio station dedicated to promoting local artists and culture to an interested group of individuals. Some of those individuals eventually formed the first Board of Directors of Coastal Community Radio Cooperative Limited.
The early days were spent working on the overall plan for The Coast 89.7 in an office in the basement of The Savoy Theatre and finalizing the business plan at the YMCA Enterprise Centre on Reserve Street, Glace Bay.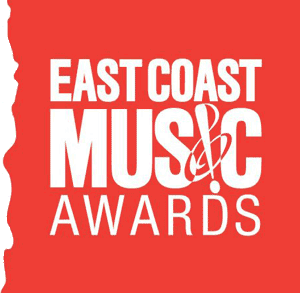 Then in 2005 in conjunction with the East Coast Music Awards (ECMAs) being held in Cape Breton The Coast 89.7 began operating as an Industry Canada licensed special event station limited to 50 watts and a temporary tower. This meant new licenses for different events had to be applied for with each broadcast.  The station would actually move from Glace Bay to Sydney and back again throughout a period of more than a year while providing special events broadcasts for numerous community groups and events awarding us two nominations for ECMA Radio Station of the Year (Small Market), 2006 and 2007.  During the period of time that the special event broadcasts were taking place, an application was being prepared and eventually filed with the CRTC for a permanent full time FM license.
In the summer of 2007 the CRTC approved the license for CKOA-FM The Coast 89.7 and we began broadcasting December 3, 2007 at 6000 watts.  Once again, in 2008 and 2009, we received a nomination for ECMA Radio Station of the Year (Small Market) and took home the award in 2011.  2011 was a great year for The Coast 89.7 as we were also a Nova Scotia Music Award Nominee for Radio Station of the Year.