Daryl MacLean's The Beach Party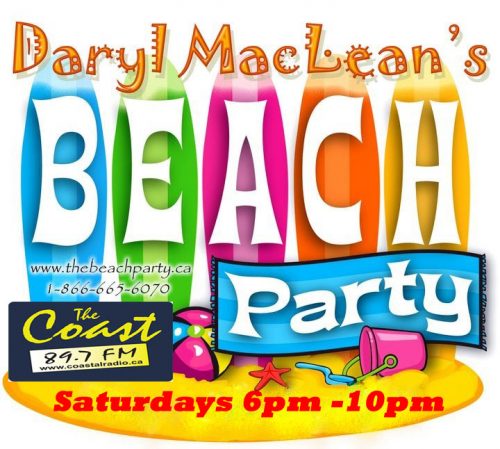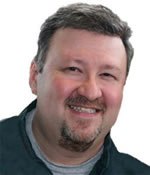 Daryl MacLean is the creator, host and producer of one of the hottest radio shows in Canada… The Beach Party!
Already heard in ten markets in Canada. Daryl Maclean's Beach Party is a high energy, action packed radio show that emotes fun and great memories. Every Saturday night, Daryl plays the classic hits from the 60's ,70's and 80's. It's a highly interactive show where listeners make calls and request their favourite hit songs.
Daryl's motto of "Lovin' Life and Livin' Large" blasts through loud and clear every weekend.
It's the Beach Party every weekend on the Coast 89.7 Saturday 6pm-10pm!!
Call in a request or dedication! 1-866-665-6070
or send an Email Request
MACLEAN HEARING CENTER 45 WABANA COURT, SYDNEY