About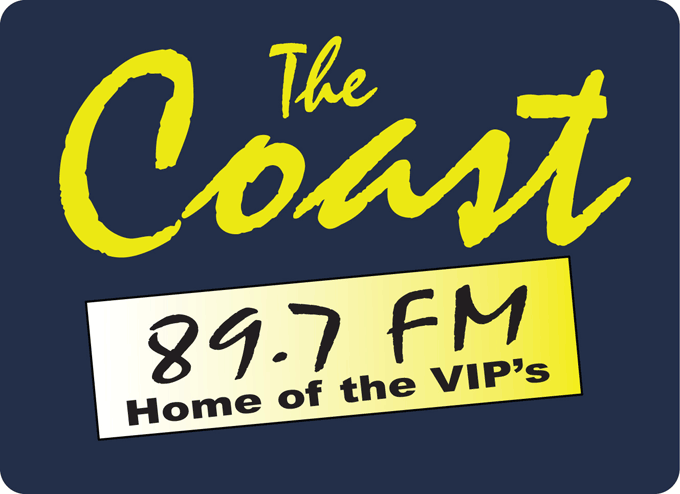 The Coast 89.7 (CKOA-FM) is not your average radio station. We are community radio for Cape Breton – a community owned not-for-profit radio station dedicated to promoting East Coast Music and Culture.
While many radio stations play the American & Canadian Top 40 hits and feature an occasional Atlantic Canadian artist, The Coast 89.7 specializes in promoting East Coast music and artists all while promoting local community events and news.
We are pleased to offer listeners a broad variety of programming ranging from contests to specialty programs programming that people of all ages and interest can relate to.